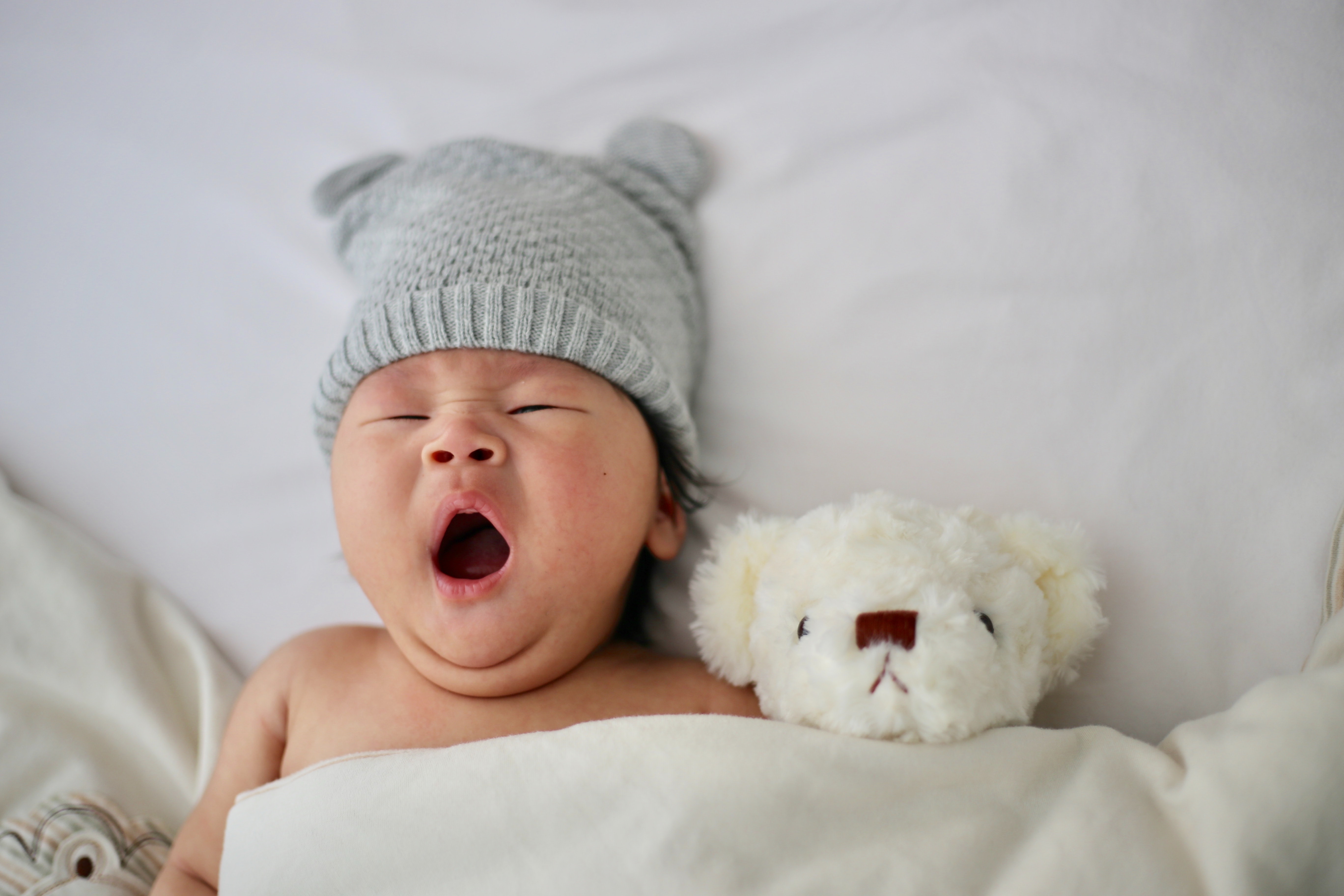 American actress and comedian Gilda Radner once said: "Motherhood is the biggest gamble in the world. It is the glorious life force. It's huge and scary — it's an act of infinite optimism." Despite all the joys motherhood brings, being a new mom can be very emotionally and financially overwhelming. This is especially true when you are faced with countless adverts and articles suggesting things you need to buy to make sure your baby is both happy and healthy.
Thankfully, seasoned moms have been compiling lists of their go-to items for years, making it significantly easier for first-time parents to identify the must-haves. From a comfortable baby carrier to some handy potty training aids, here is a look at some baby items moms simply can't do without.
A comfy baby carrier is a must
It is not uncommon for new moms to wonder how they will look after their baby while going about their chores. A quality baby carrier or sling is an absolute life-saver as it allows your baby to snuggle close to you but it also leaves both arms free to do what is required. With so many options available on the market, it is important to conduct some research before parting with any money. Peer reviews are a great source of information and can help you make the right choice for both you and your baby. Ultimately, you want to choose a carrier that is not only comfortable but durable as well. Brands such as Ergobaby, Onya Baby, and Infantino all boast a good reputation among moms from all walks of life. Depending on your budget, you can even choose one that can be adjusted to suit newborn babies, toddlers, and everyone in between.
You can never have too many baby wipes
Any experienced mom will profess that you can never have too many baby wipes. Not only are they used during nappy changes but also to clean up the spills and messes that typically occur when you have a baby in the house. While countless moms are content with buying disposable wipes at the local supermarket, others are turning towards more sustainable, reusable options. Wipes made from bamboo are also fast gaining popularity among eco-friendly moms. These wipes are also wonderful for sensitive skins as they are typically free from alcohol, parabens, phthalates, and formaldehyde.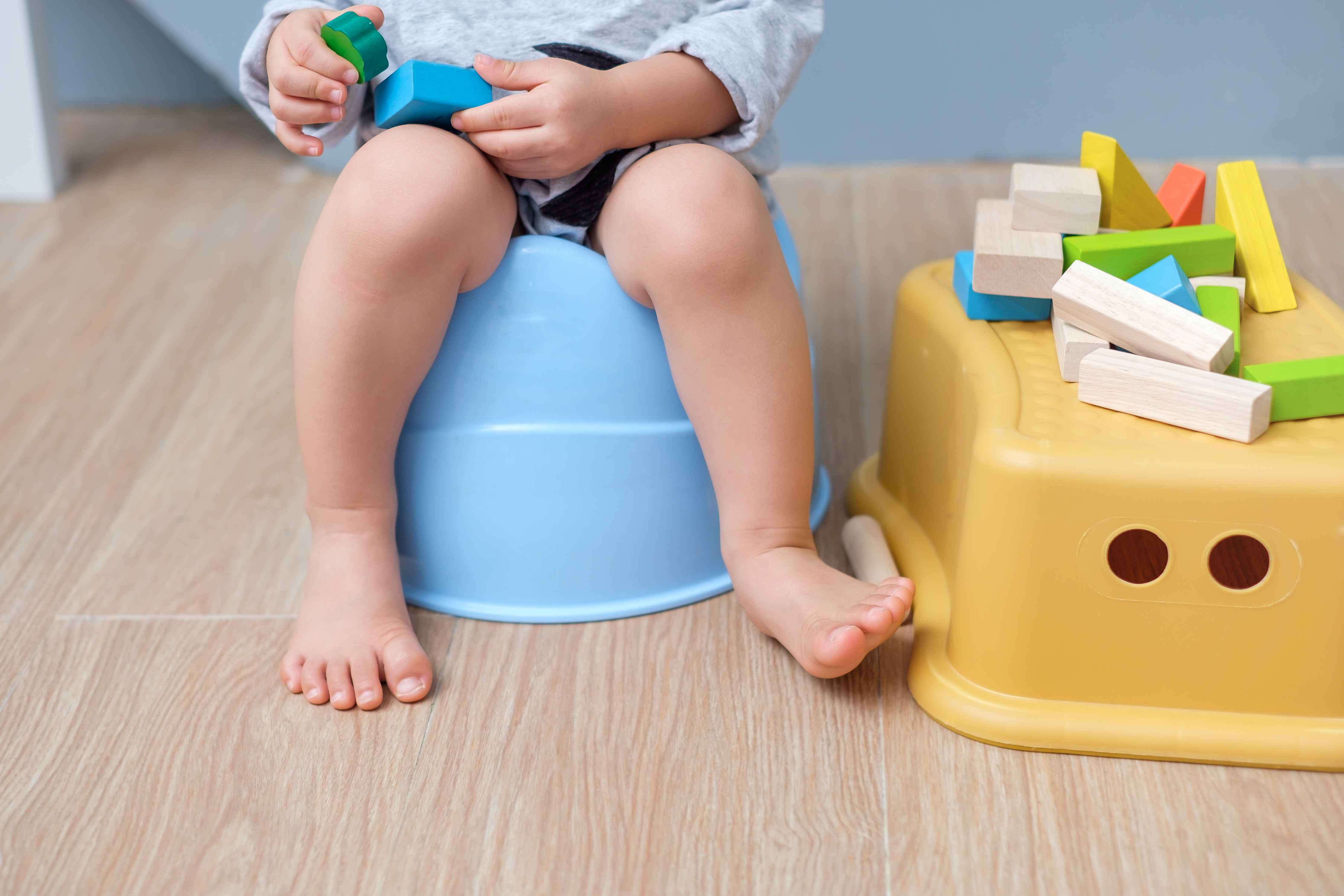 Make potty training as easy as possible
While every mom looks forward to the day their child is potty-trained, many dread the actual process. Luckily, there is a large range of tried-and-tested potty training aids to assist both mom and child. Some of the most popular tools includes a comfortable potty, pull-up training nappies, and toilet training seats. Potty training pals such as the Potty Monkey and Potty Monkey Watch are invaluable to moms. Potty Monkey makes potty training fun and helps teach children healthy toilet habits. A vibrating alarm watch from brands such as WobL & WobL+ are another great innovation for toddlers and older children who may require a gentle reminder to use the potty or toilet.

Being a new mom definitely has its fair share of challenges. Luckily there are countless items at our disposal that make it significantly easier to keep our precious bundles of joy both healthy and happy.
Author: Jennifer Turney